Innovative Pedagogical Model
---
​We are an academic high performance school which focuses on entrepreneur families that search through spirituality, communitarian life and international experiences develop in their children the proper skills to achieve excellence.​
To make this happen our educational project has 4 unique attributes: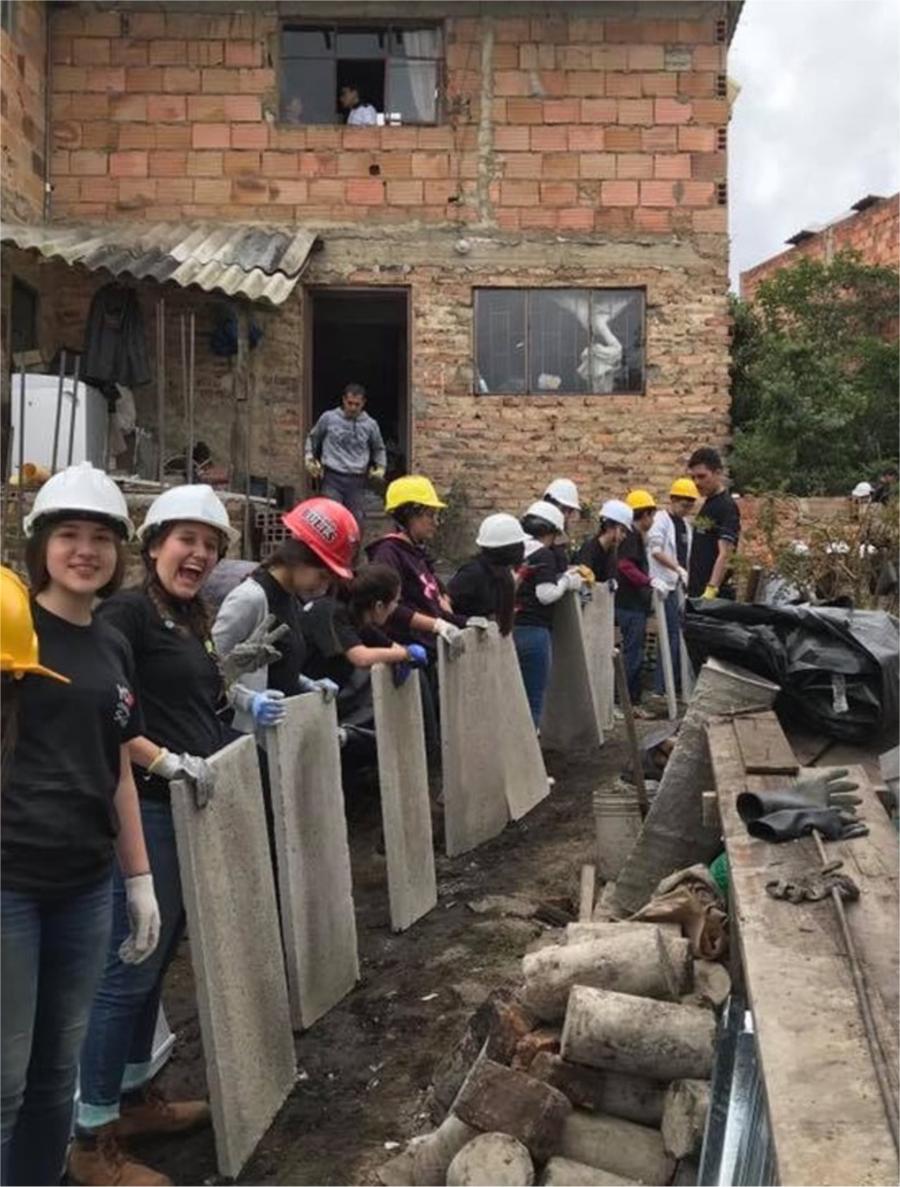 Development of social entrepreneurship
---
All our students develop social work with economically underprivileged communities.​
Our social projects are recognized for the positive and measurable impact they have.​
St. Matthew's families are actively helping other people in need.​
Class projects that are developed by students have an intrinsic focus on social or environmental issues to be solved.​
We are challenged to be the best school for Colombia and for the world.​
Our students and families are notable entrepreneurs that believe and act upon relevant social and environmental issues.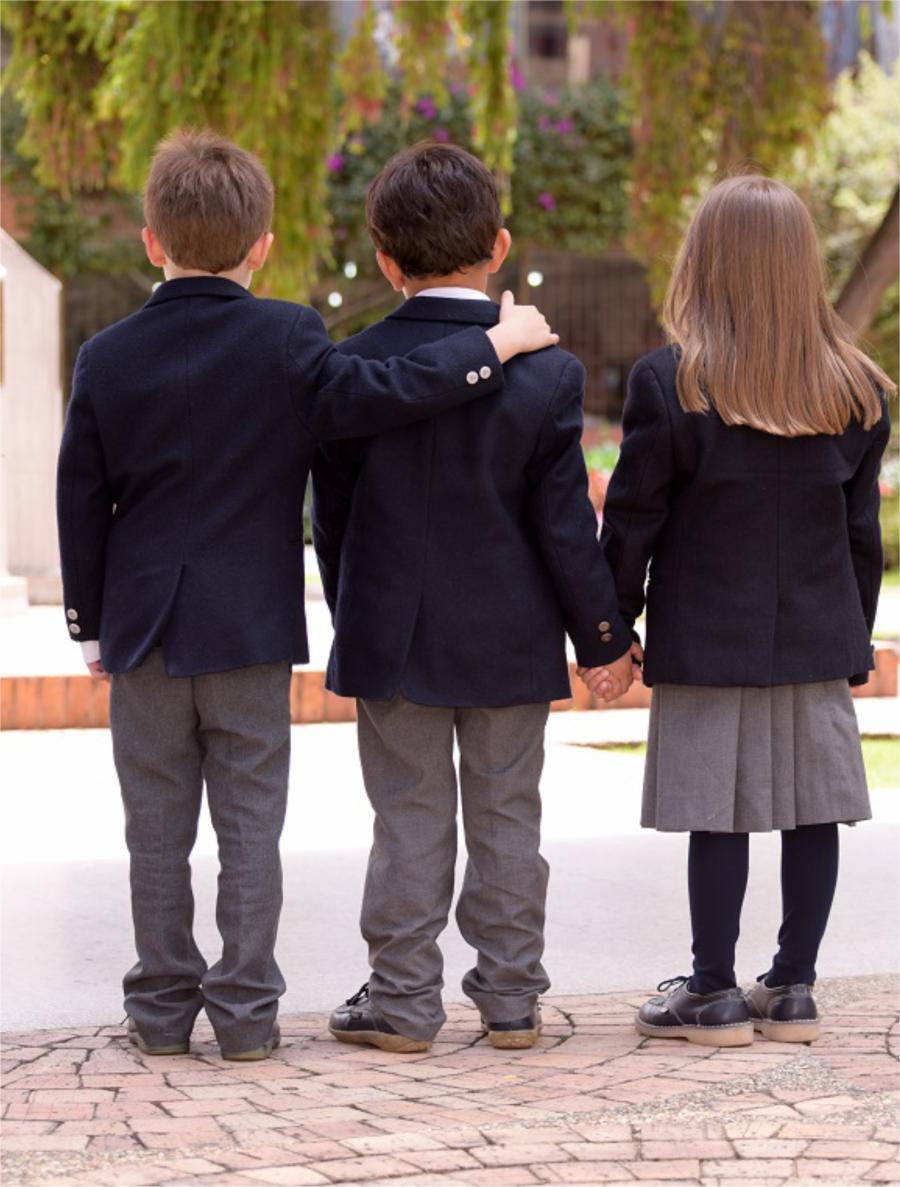 We live spirituality through values
---
We are inspired in the values of the catholic church and because of this, we are inclusive with other beliefs.​
Our students have embedded in their academic program explicit moments of introspection so they can thoroughly think about the meaning they give to their own life.​
Our religion program understands and promotes faith as love to others and to self.​
We actively work with families to develop values in our children as a collective team.​
The members of our community are always prompts to lead initiatives to develop values in and out of our community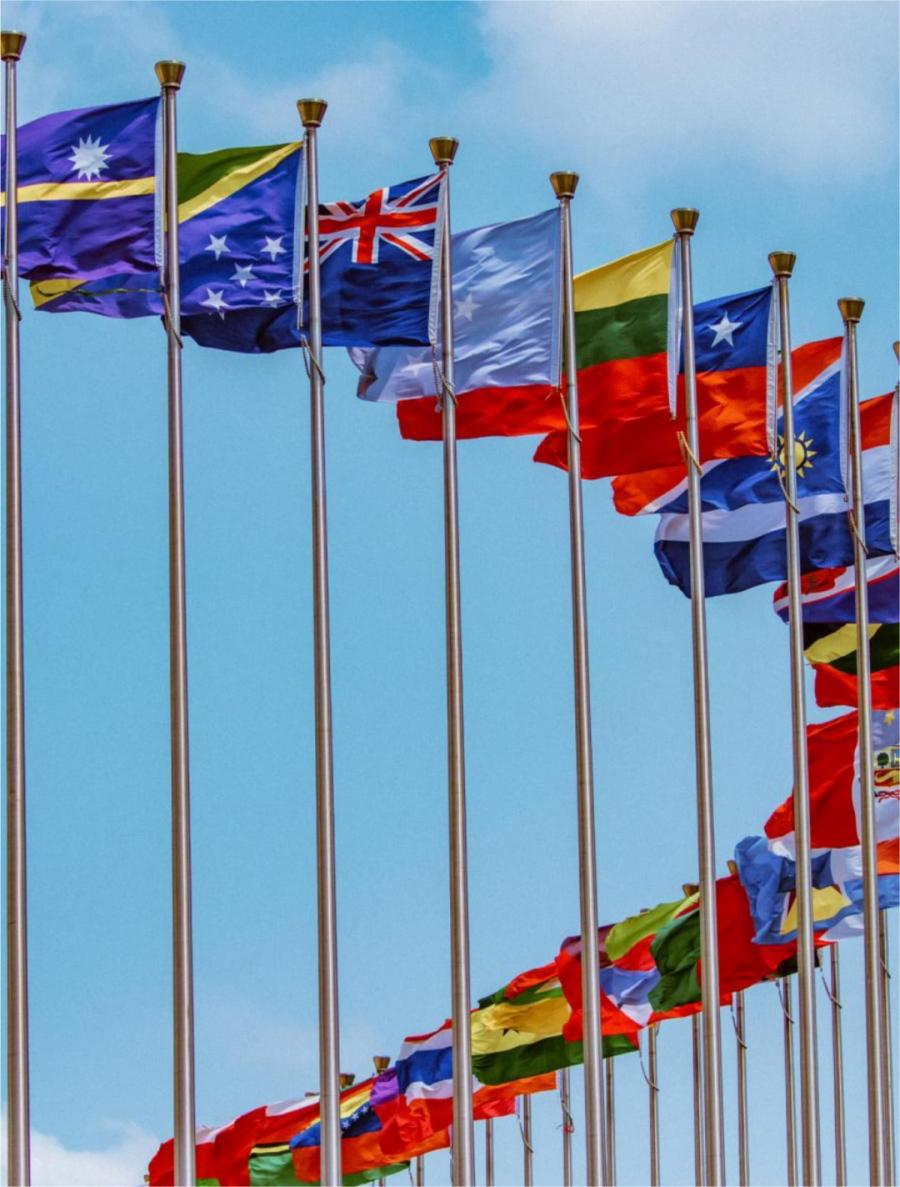 St. Matthew is part of the most influential network of schools in the planet
---
Our students can attend to any of the more than 85 schools of our network for short or long periods of time.  ​
Students at our school interact regularly with peers from other cultures from around the globe.​
We are a network of school which is always sharing best practices and innovation in education with the best premium schools of the world.​
Our staff has the opportunity of growing professionally in the biggest and most exciting educational organization in the world.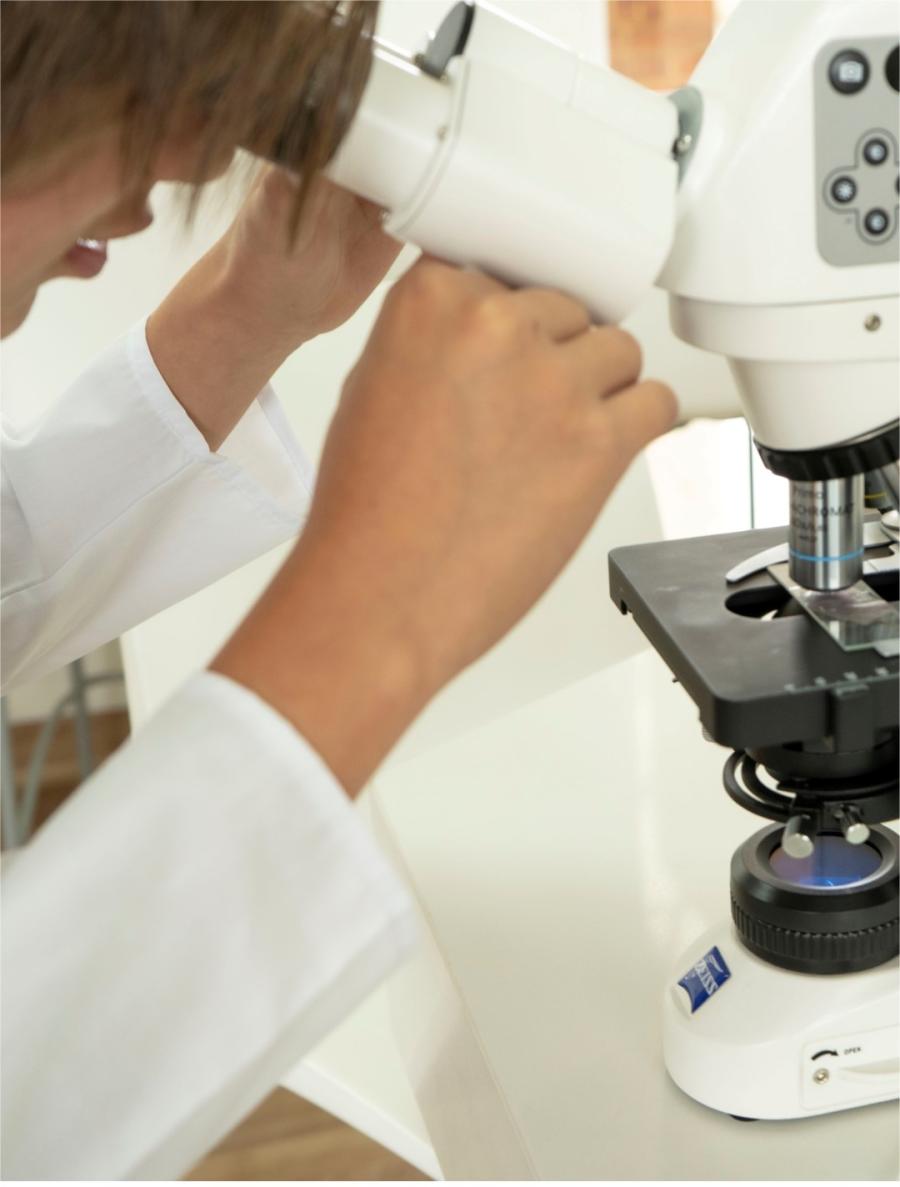 We create educational experiences that promote excellence
---
We have a world class international program developed by the University of Cambridge in the UK which measures our children's progress and over all development through their experience from K to their senior year.​
Our students are admitted to their first choice of top-ranking universities around the world.​
We are recognized for being ranked amongst the best in national and international classifications for academic excellence.​
We understand that academic excellence involve academics, arts and sports.​
The student experience in our school is based on the science of education regarding personal, emotional and cognitive development.    ​
Excellence of our students if the reflection of the excellence of every person that cares for our children and participates in our educational project.
Book a Visit
---
Contact us to schedule a visit and learn about our campus and educational philosophy.